Over 60 Years Of Trusted Waterproofing And Foundation Repair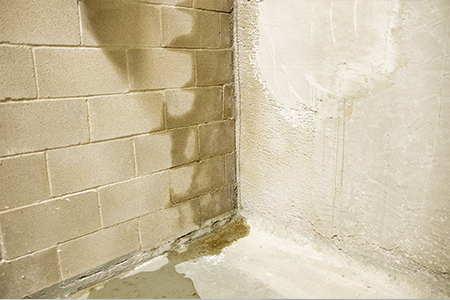 We eliminate water issues that can ruin your home by using the latest technology. Our Free Flo with Aqua Jets Pipe System will ensure your structure is without water damage.
The air in your crawlspace is the same air you and your family breathe in your home. Encapsulating your crawlspace with our vapor barrier and installing dehumidifiers below your home eliminates moisture and home odors.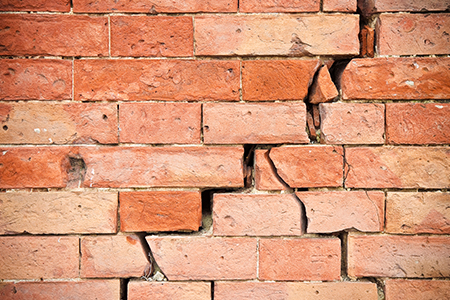 We stop significant damage throughout your structure by zeroing in on the instability in your foundation.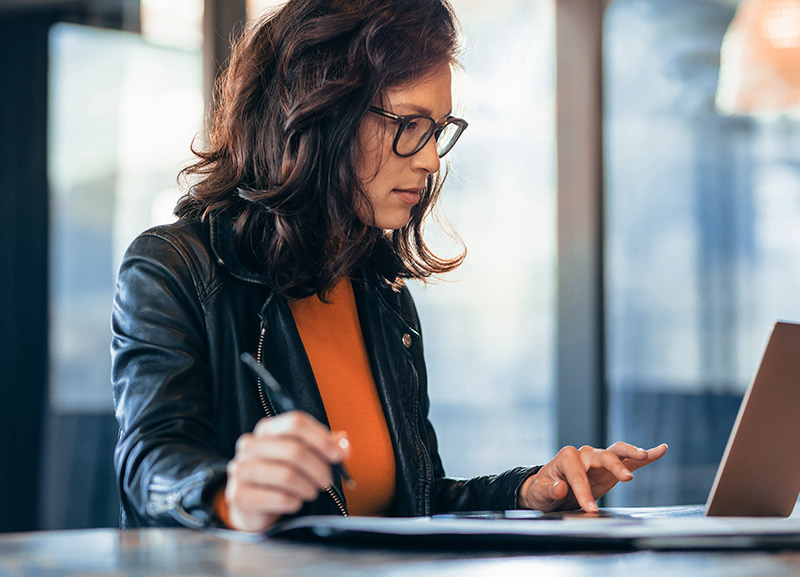 Get Financing
Offering Monthly Payment Options
60 second pre-qualification - Does not affect credit score
Check Rates