Trusted Waterproofing Services
Basement Waterproofing

BDry® is trusted in the waterproofing industry because our products are invented and perfected within the business.
BDry® is spearheading the waterproofing industry and has been since 1958. We know what it takes to ensure the job is done correctly the first time. Water in your home can cause significant damage to the structure. With our products being invented within our company, we hold ourselves to the highest standard ensuring that our job is done right.
To get to the root of your problem, contact BDry® today for a free estimate. We will determine the best solution to fix your specific waterproofing problems.
Get Your Free Quote Today

AMERICAN MADE AT THE HIGHEST QUALITY
Materials
THE BEST WARRANTY IN THE INDUSTRY
Since 1958
Get A Quote
Waterproofing
Waterproofing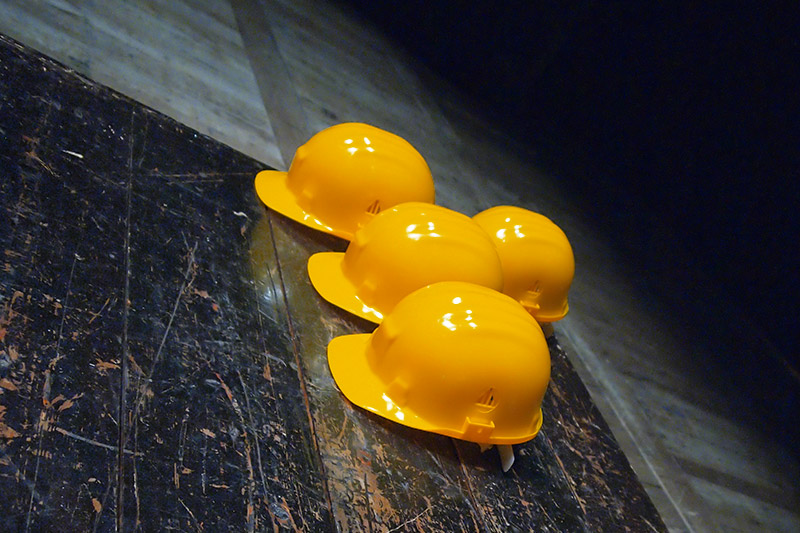 BDry® WATERPROOFING SYSTEMS
INSTALLATION
The installation process for BDry® is unique to the rest of the waterproofing industry. The BDry® Basement Waterproofing System begins with removing a portion of the floor slab temporarily and creating a trench to slope toward the drainage point. To constantly drain the core of the concrete blocks, weep holes are drilled. Next, our Rigid Sealer BDry® waterproofing membrane is sealed to the interior wall, and then our BDry® Pipe is installed next to the footing in the trench. This is used to flow the water to a sump pump.2
Get Your Free Quote Today
DEPENDABLE PRODUCTS AND MATERIALS
Our Materials
As the local service provider, you can count on BDry to use top tier products and materials for the job. We don't rest on our laurels ever. We hold ourselves to the latest standards set by The International Code Council (ICC).
Sump Pumps
BDry Waterproofing of North Central Ohio uses Sump Pumps to remove water from your home's crawlspace or basement. Our sump pumps are designed for tough daily use and will get the job done.
BDry Waterproofing of South Central Ohio uses Pit Boss Sump Pumps2 to remove water from your basement or crawlspace. They're versatile, designed for tough daily use and will get the job done.
Get Your Free Quote Today
Or call us in Mansfield: 800-563-2379
Get Your Free Quote Today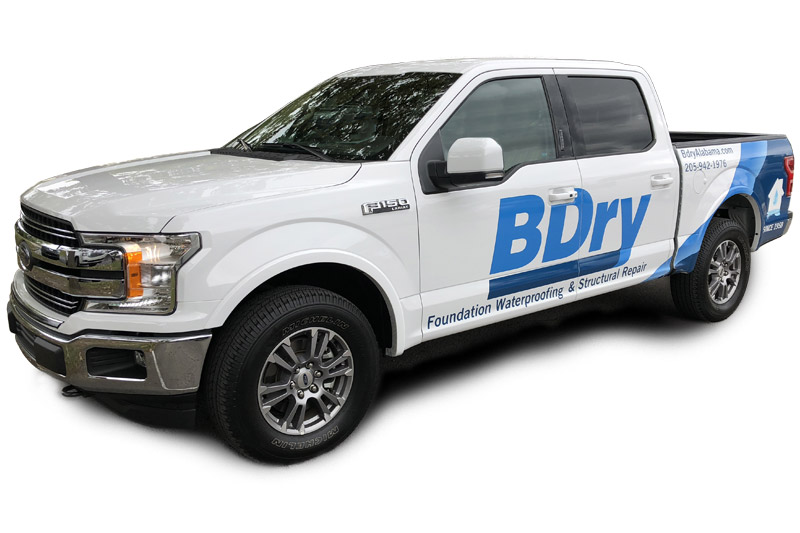 DISCLAIMERS
B-Dry System enjoys a Full Life of the Structure Warranty. 

Pit Boss 3/4hp Sump Pumps include a 5-Year Full Replacement Warranty