Over 60 Years Of Trusted Waterproofing And Foundation Repair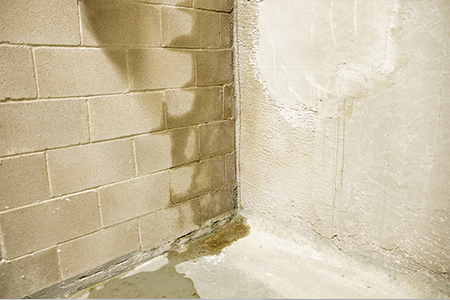 We can get rid of water problems that can cause structural damage for good using our patented BDry System.
The air in the space below your home is the same air that your family breathes. Our Flexi Seal vapor barrier can help encapsulate your crawlspace and dehumidifiers can help eliminate moisture and odors.
Significant damage can be caused by instability throughout your structure. Let BDry prevent that from happening with the most advanced industry products.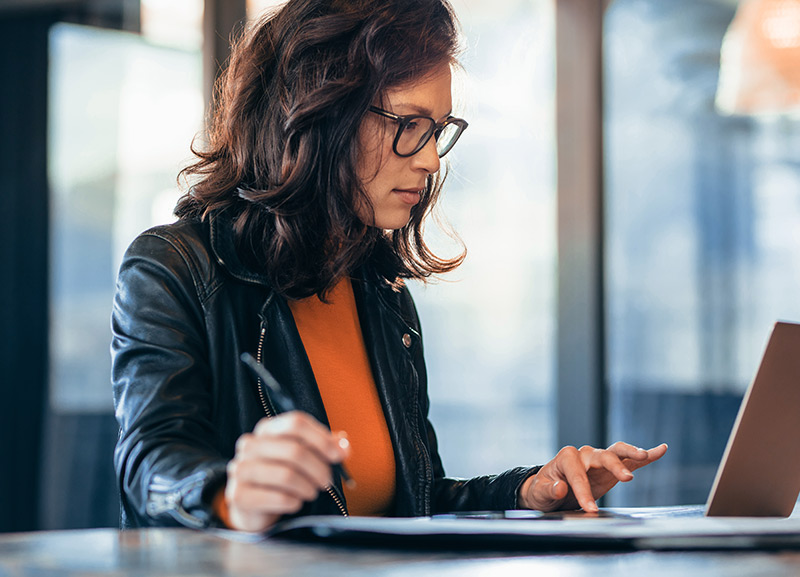 Get Financing
Stress-Free Financing Options
60 second pre-qualification - Does not affect credit score
Check Rates