Trusted Waterproofing Services
Basement Waterproofing

BDry® leads in the waterproofing industry. We use exclusive products to guarantee water does not make its way in your home.
BDry® has been leading in the waterproofing industry since 1958 and is trusted to get the job done. We know the damage that water in your home can do to your structure if it is not kept out, leading us to invent useful waterproofing products. Because our products are our own, we hold ourselves to the highest standards.
DON'T WAIT
The Problem Won't Disappear Overnight. To schedule a professional BDry® representative to diagnose your problem at no cost, contact us today!
Get Your Free Quote Today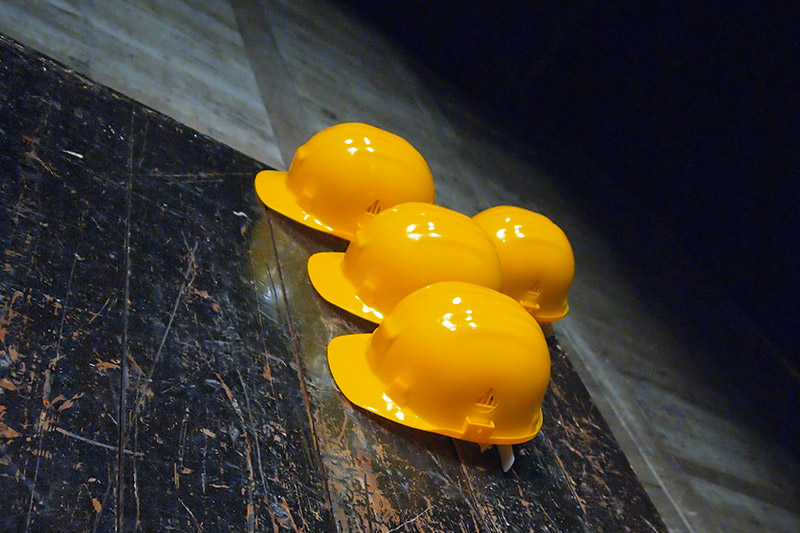 OUR WATERPROOFING SYSTEMS
INSTALLATION
Our installation and materials are incomparable to our competitors and addresses the five most common ways groundwater enters your basement or crawlspace. The reliable BDry® Waterproofing System we install is the permanent answer to solve your basement water issues.1 To start, we temporarily and carefully remove a portion of the floor slab and then create a trench to slope toward a drainage point. We then drill weep holes into the core of the foundation so that hydrostatic pressure is relieved and move the water into the BDry® drainage system. Our Rigid Sealer membrane is then used to seal the interior wall. Next, our high capacity BDry® Pipe is installed in the trench and along the footing. This is so water can be channeled into a heavy duty Pit Boss Sump Pump.2 Lastly, the concrete floor is restored, as well as your peace of mind.
Get Your Free Quote Today
PRODUCTS AND MATERIALS YOU CAN DEPEND ON
Our Materials
As a local service provider, you can count on BDry to use the best products and materials to get the job done. We keep up with the most recent standards set by The International Code Council (ICC).
PitBoss Sump Pumps
BDry Waterproofing of Zanesville removes basement or crawlspace water using PitBoss Sump Pumps2. They are designed for daily use and get any tough job done. Our kit features a complete primary and backup sump pump solution. Includes PitBoss 3/4 HP Stainless Steel primary pump, backup pump, system controller, float switches, two check valves, "Y" connector and battery case. Also available with a cast iron primary pump.
AprilAire
®
Basement Dehumidifiers
A dehumidifier is essential to a complete job. High relative humidity leads to odors, structural damage and mold in basements. The products we use are smaller, quieter and more effective.
Get Your Free Quote Today
Or call us in Zanesville: 800-285-5761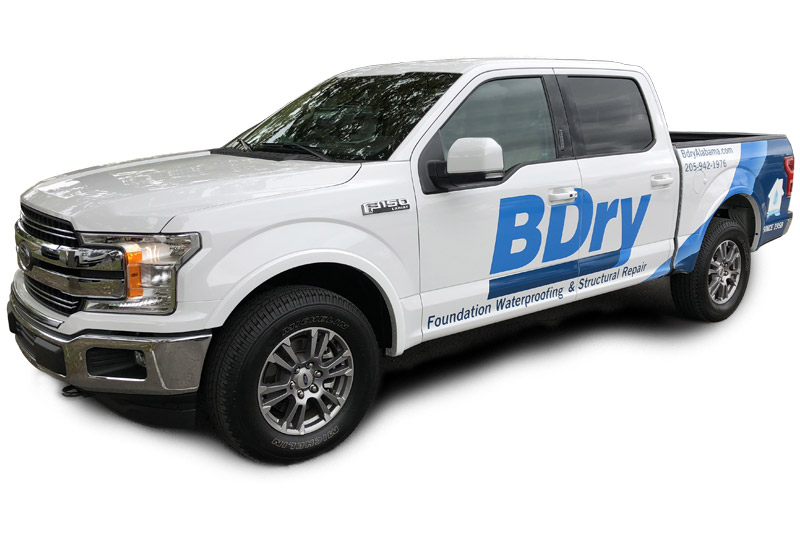 DISCLAIMERS
Our Customer Limited Lifetime Warranty gives you peace of mind knowing that we stand
behind our work.

Pit Boss 3/4hp Sump Pumps include a 5-Year Full Replacement Warranty